HOW IT WORKS
.01
subscribe
Tell us what you love and we'll
create a personalized bag of 2 or 4 undies!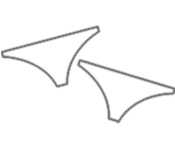 .02
conveniently delivered
Conveniently delivered straight
to your door every month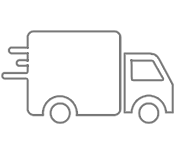 .03
#subscriptiononamission
Use our hashtag on Instagram
and we'll donate a pair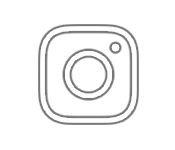 A LITTLE LACE GOES A LONG WAY
Our subscription on a mission donates to women
in local shelters. Learn more about us here.
Look Good, Do Good, Feel Good
JOIN THE MOVEMENT
STYLES IN PAST MONTHLY BEAU BAGS
Don't miss out on the next Beau Bag! Ships in...
Zinnia Graphite Thong
Gem Blush Pink Thong
Alissa Mint Cheeky
Valentina Muave Cheeky